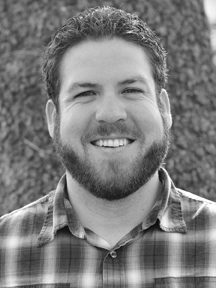 Bryan Crawford
Senior Transportation Planner
Bryan Crawford has over 10 years of experience in the transportation planning industry. He has prepared traffic impact and parking studies for numerous public and private sector projects throughout California with a focus in Kern, Los Angeles, Orange, Riverside, San Bernardino, and Ventura Counties. Bryan is proficient in capacity analysis software programs such as Traffix, Vistro, and HCS+ and he has experience with many aspects of the profession, including site access evaluation, intersection capacity analysis, traffic forecasting, circulation planning, impact assessment, vehicle miles traveled (VMT) analysis, and parking demand analysis. His solution-oriented approach contributes to his success as an effective project manager. Bryan obtained a Bachelor of Arts degree in Business Administration with a concentration in Finance from California State University Fullerton.
Areas of Expertise
Transportation Planning
Traffic Engineering
Education
B.A. Business Administration, California State University, Fullerton.